A well designed landscape should provide a healthy and comfortable interaction between people and their environment.
ECOLIBRIUM offers dry stone construction and landscape design, installation, & maintenance services. We strive to create outdoor spaces that balance beauty, functionality, and natural systems.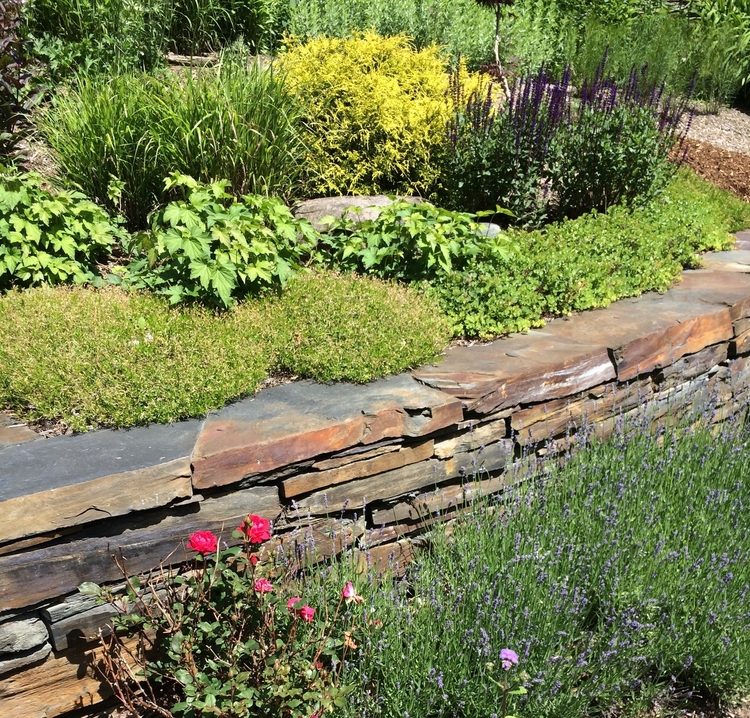 Ready to take the next step? You can become a contributor to our cause, or participate yourself.
Find out about our organization,
mission, our methods, and the results of our decades of advocacy.